Utilizing the latest technology in biometric sensors with 99.99% accuracy rate, your fingerprint will be recognized precisely within milliseconds.
Uses the latest military grade encryption technology to ensure safer encryption algorithms and faster processing time

Live Fingerprint ID Unlock
Fast and accurate detection from any angle

Bluetooth Smart Connectivity
Use Bluetooth to lock and unlock your door in one touch

Unlock by using our access cards (free) as an additional method of unlocking Aura.

Safe Passcode & Anti-Peep Function
Ward off strangers who try to steal your code by typing any random code before or after your original code.

Automatically locks the door behind you for added security and convenience

Anti-Hacking & Tamper-proof
Advanced technology and design making it extremely hard to break by brute force or by hacking
Waterproof & Moisture-proof
Suitable for extreme outdoor temperatures, regardless of rain or shine

Contains anti-corrosion properties that will make it look good as new for years

Long-Lasting & Low Power Consumption
Lasts 365 days with daily usage. Fast-charging with USB port

No wiring or drillings required Install in just 30 seconds.
Multi-Functional App Control

Never worry about an unlocked door again. Lock or unlock your door even when you're out.

Share and remove access to anyone at any given time

Set scheduled times of entry for when you know there will be people in and out of the house

Real-time tracking also available with Gateway.

Save contacts, choose method of permission, set time and date for access

Store up to 200 fingerprints
Programmed to recognize up to 200 unique fingerprints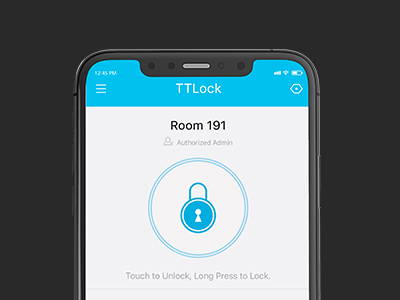 Lock or unlock your door remotely. Never worry about forgetting to lock your door again.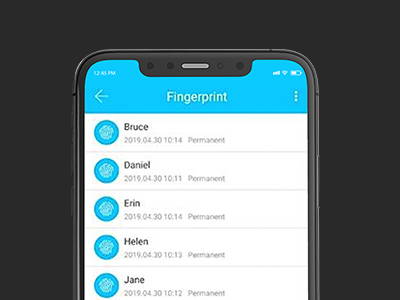 Grant temporary access permissions
Can recognize and store up to 200 different fingerprints
Schedule permissions
Keep an activity log of all entries
Real-time tracking

No Wi-Fi needed to work with our Gateway
Long-Lasting Battery Life


Fast-charging: 1 month in 5 minutes

Fully Rechargeable via hidden Micro USB Slot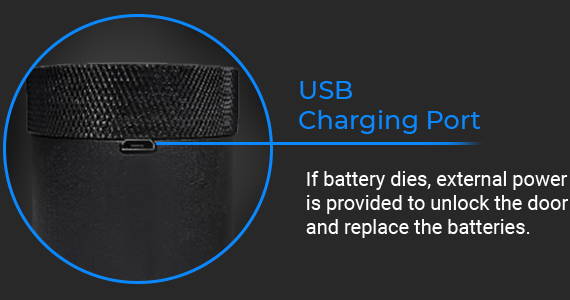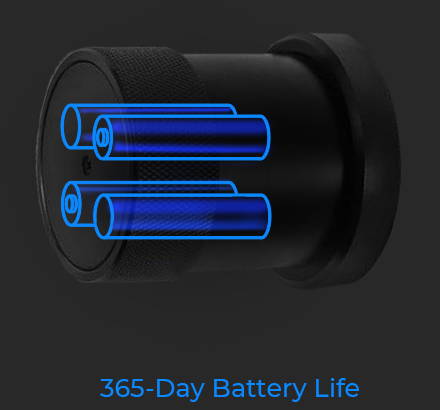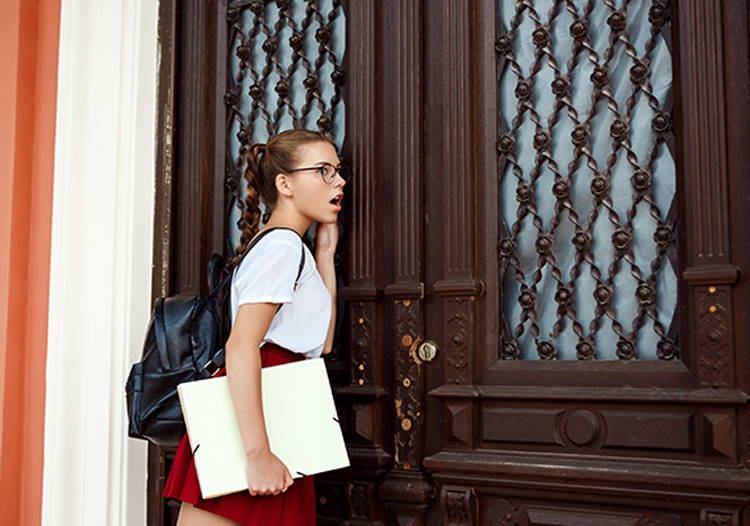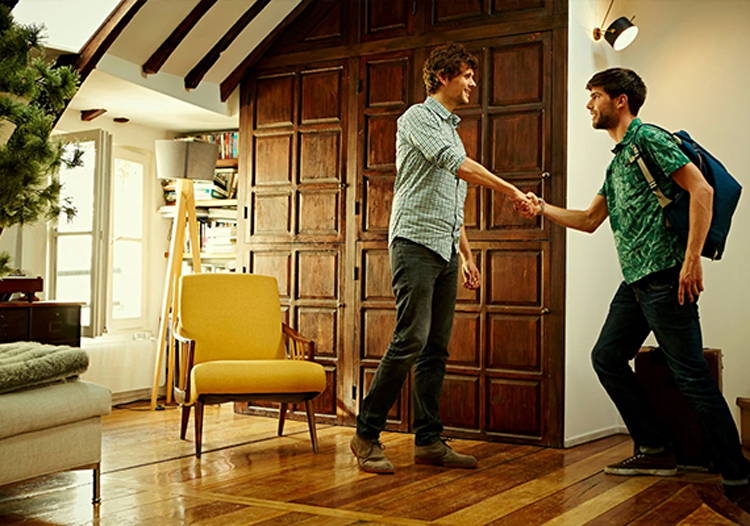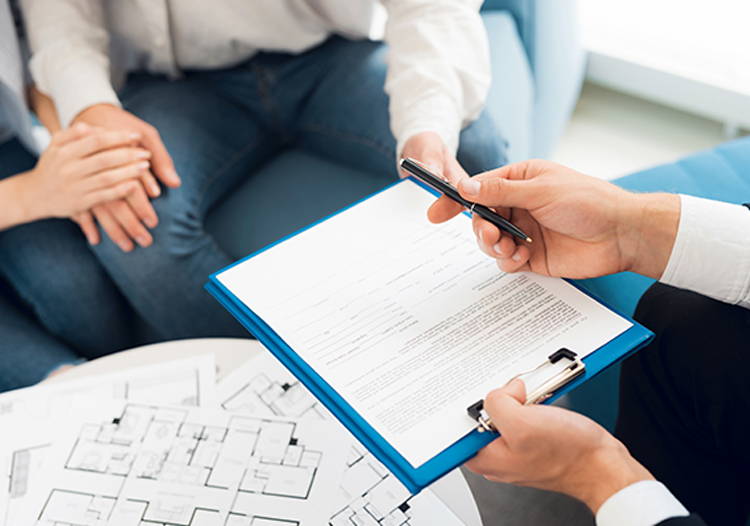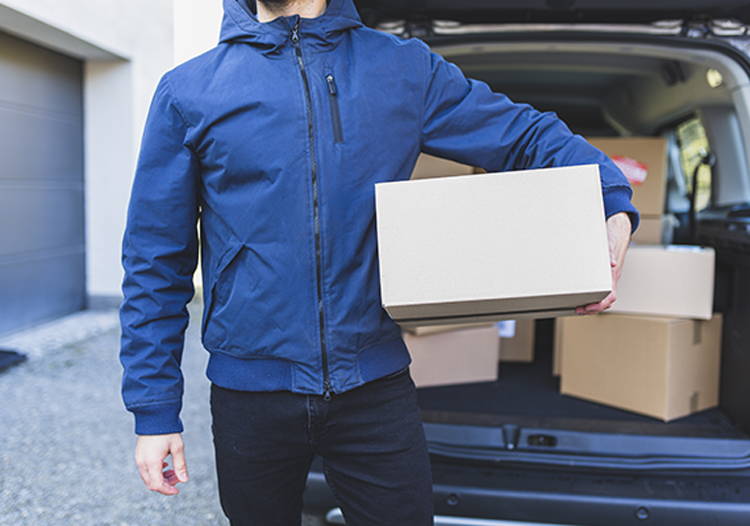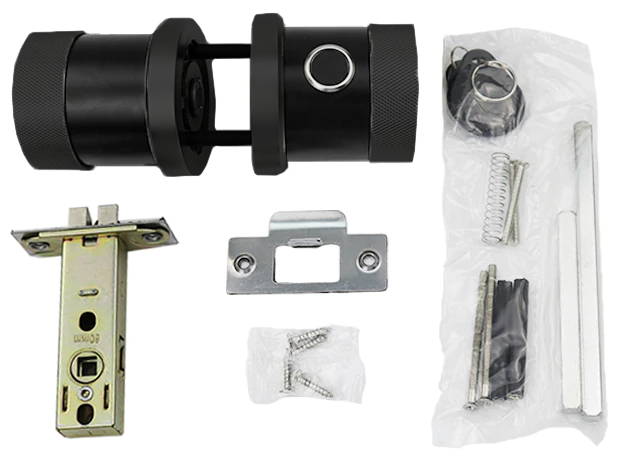 Wireless Installation
No Drills needed
No Expensive Locksmith
Left & Right Reversible Handle
Straightforward set up - can be installed in just minutes!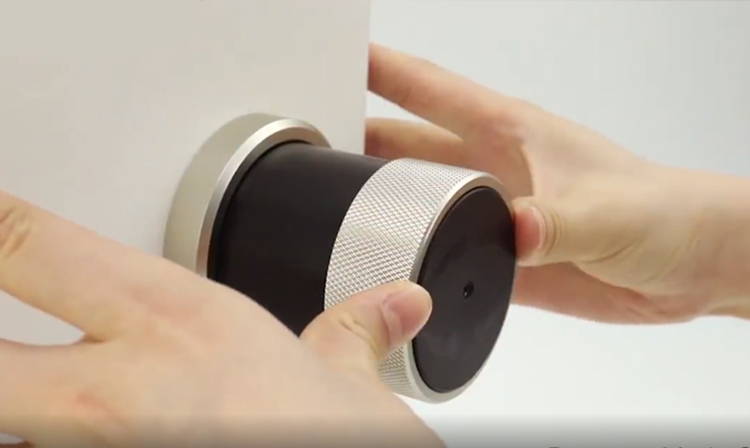 No dangerous wires
No invasive drilling

Thickness between 30-60mm